We have various types of stone engagement rings, and today I will present a few.
White gold ring band, slender near the stone.
A design that accentuates the stone.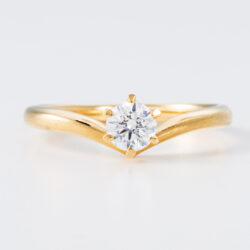 A design in which the stone is set in a V-shaped ring band.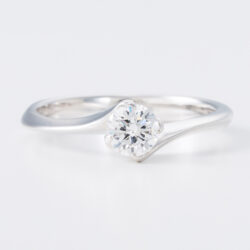 A ring band that looks to embrace the stone with its arms.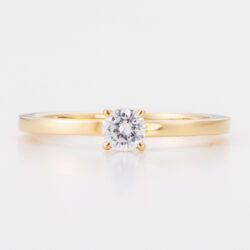 A four claw ring setting.
Classic and sophisticated.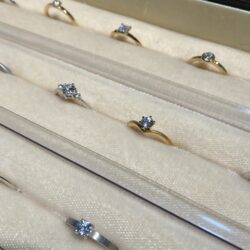 We have many so many other engagement ring designs to present to you at our studio!
Please pay us a visit, and we will be happy to show you.
Blue Dove Jessica Nylund
[Contact]
Email: info@dovemarriagerings.com
Reception hours: 10:00~18:00
Blue Dove https://dovemarriagerings.com/contact
Blue Dove Wedding Rings https://dovemarriagerings.com/category/products/marriage-ring
Blue Dove News Article https://kichijoji.keizai.biz/headline/3081/